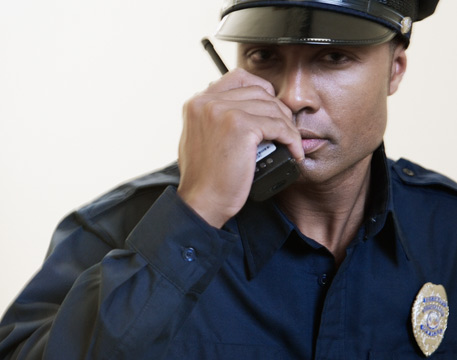 Our investigative group is comprised of a national group of Professional investigators to handle any of your investigative needs. We also have a well qualified staff of Loss Prevention Investigators that are certified by the world renowned Wicklander - Zulawski & Associates in interviewing and Interrogation Techniques.

Services That We Offer:
Civil investigation.
Custody and Divorce investigations.
interviewing victims, witnesses and suspects.
Fraud investigations.
Insurance investigations.
Surveillance.
Subpoena, Summons and Legal Document Delivery.
Click Here for more information on our Loss Prevention Division
- Loss Prevention Agents, Security Guards, Consulting and Training.
Looking for something not listed? Contact us today at 844-457-8326