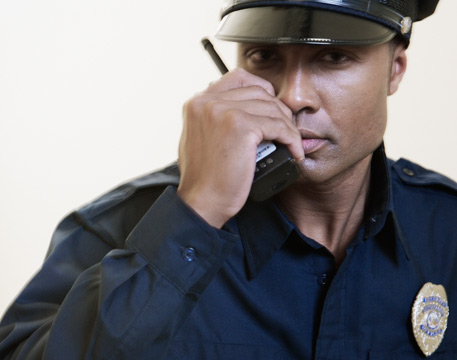 Green Knight Security's Executive Protection Division provides security to clients anywhere in the world, for personal protection, or any type of event or circumstance. Our executive protection officers are available to you 24 hours a day, 7 days a week. We provide off duty police officers and highly trained military operatives who are available for as little as a few hours or on an ongoing basis.
Our officers have an extensive background in personal protection and work to maintain the security and the integrity of any property that the client may visit. Green Knight Security personal protection officers may work alone or as a team; they may be a security driver, escort officer, or residential security officer. We provide security services for permanent or vacation homes, escort officers, or a VIP close protection team for high-profile events, product launches, and travel.
Because society is forever changing, our executive protection officers and bodyguards continue to train in the latest security and law enforcement techniques. Protection services are performed by experienced and certified bodyguards, retired, reserve or off duty law-enforcement officers and highly trained military operatives. Our certified bodyguards are experienced and fully trained in vehicle and motorcade tactics, close quarters tactics, and evacuation methods. Green Knight Security bodyguards maintain their certifications for the usage of batons, pepper spray, and firearms. Our management staff has an array of experience and will ensure they find the right bodyguard for your job.
Services That We Offer:
Personal (Executive) Protection
Residential Security
Vacation Home Security
VIP Close Protection Team
High Profile Event
Product Launches
Surveillance
Subpoena, Summons and Legal Document Delivery
Crowd Control
High-and Low-Profile Personal Transport
Off-duty Police Protection
Night Deposit Escorts
Workplace Violence
Stalking
Secure and Lock-up Services
Click Here for more information on our Security Division
Looking for something not listed? Contact us today at 844/457-8326