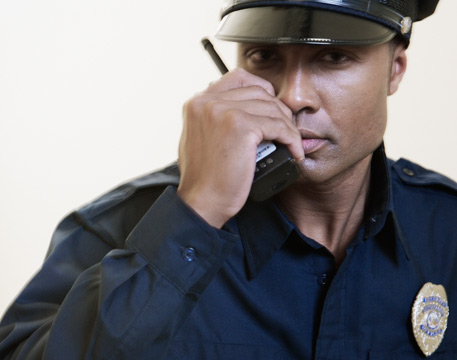 Green Knight Security provides unarmed security guards, armed security guards, patrol service, uniformed security officers and plainclothes security officers. We employ officers who exhibit a professional attitude, good work habits, trustworthiness and dependability. All officers go through a rigid employee screening process that involves finger printing, interviews with former employers, personal references, and a background investigation including California State Guard License status, DMV report, and a FBI criminal background check.
We will asses your individual security needs to help you determine what type of security officer will best fit your needs. We can handle all of your personal, business, VIP, industrial, construction and other security needs. Our security officers present and conduct themselves professionally and are trained to handle all security situations.
Our officers are available to serve you for as little as a few hours or on an ongoing basis. You can rest assure with- our courteous, presentable and knowledgeable security officers, your safety is in the right hands.
Services That We Offer:
• On-site Uniformed Officer
• On-site Plainclothes Security Officer
• On-site Armed Security Officer
• On-site Unarmed Security Officer
• Security Patrol Services
• Escort Services (Staff, Client, & Student)
• Secured Transport Services
• Alarm Response
• Security Consultations
• Physical Security Surveys
• Standing Post
• Foot Patrol
• Restricted Access (Personnel & Vehicles)
• Secure and Lockup Services
• Night Deposit Escort
• Custom Security
Click Here for more information on Executive Protection
- Personal Protection for any event or situation.
Looking for something not listed? Contact us today at 844-457-8326
DUNS# 054831517